Company History
Spy Media is a full service advertising production company, our aim is to give the best to our various clients at affordable price. At Spy Media, we are unceasingly progressing making research continuously and improving our services to the highest standards.
Our client's interest our priority. We are mindful of building a healthy relationship with our customers, suppliers sub-contractors and consultants, our goal is co-operation, teamwork to achieving a grand successful project at all time.
What we offer?
At Spy Media, we offer different services ranging from printing, cutting, embroidery, cnc milling, company signs, stickers, posters and other related services.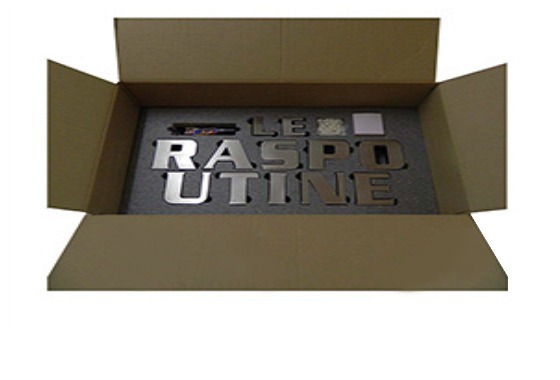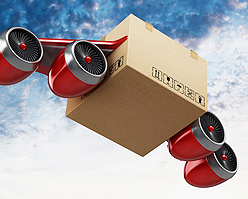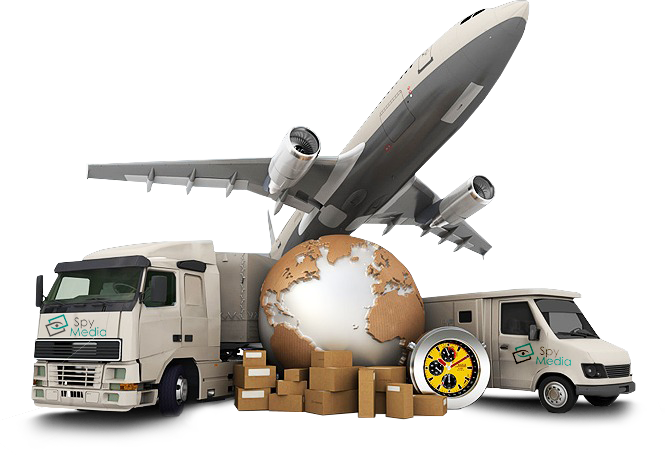 Your products reach their destination
100% sure and save.
Our clients
Our client's interest is our priority. We are aware of building a healthy relationship with our customers, subcontractors and consultants, our goal is cooperation, teamwork to achieve a very successful project at any time.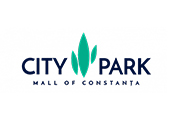 City Park
Modern shopping complex with well-known department stores and boutiques, plus restaurants and a cinema.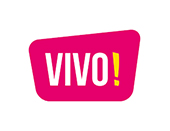 Vivo
Shopping and relaxation complex with a wide range of shops, services and leisure attractions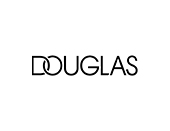 Douglas
Perfumery chain that operates internationally.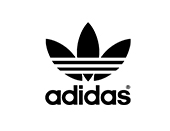 Adidas
Multinational company that produces various sports goods.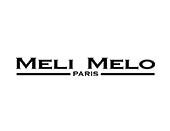 Meli Melo
Fashion Accessories Store.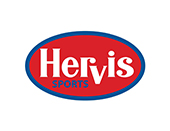 Hervis Sports
Austrian sporting goods retailer.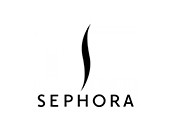 Sephora Cosmetics -
Famous chain of stores with perfumes and beauty products.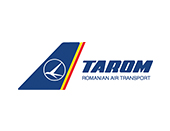 Tarom
The flag carrier and the oldest airline in Romania based in Otopeni, near Bucharest.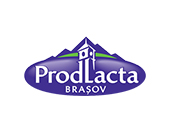 Prodlacta
Supplier of dairy products.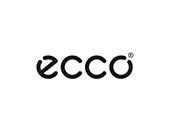 Ecco
Danish company that produces and sells footwear.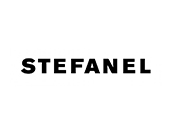 Stefanel
Italian clothing retail company.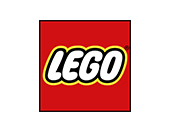 Lego
Based in Billund, is one of the leading toy manufacturers.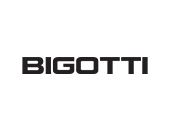 Bigotti
Also known as Bigotti Exclusive, is a Romanian brand of manufacturer of men's clothing.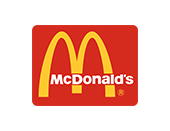 MC Donalds
One of the largest fast food restaurant chains in the world.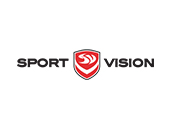 Sport Vision
Sporting goods store.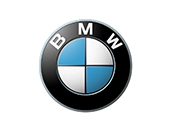 BMW
German multinational company that currently produces luxury cars and motorcycles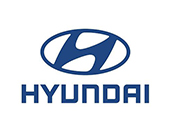 Hyundai
A South Korean multinational that manufactures cars based in Seoul, South Korea.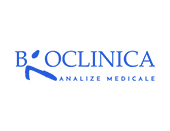 Bioclinica analize medicale
Laboratory that offers a wide range of medical analysis in various fields.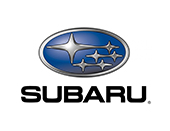 Subaru
A Division of the Japanese Transport Industry Concern Fuji Heavy Industries Co., Ltd.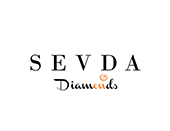 Sevda Diamonds
Jewelry Store.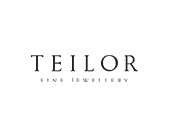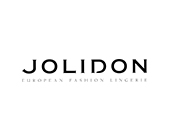 Jolidon
Cluj company producing lingerie and swimwear for both the Romanian market and abroad.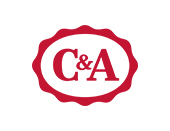 C&A
Clothing retail company from the Netherlands, which is part of the Cofra Holding group from Switzerland.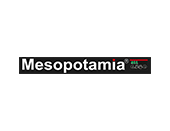 Mesopotamia
Fast food restaurant chain.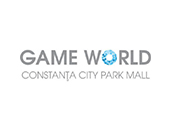 Game World
The most awarded network of game rooms in Romania.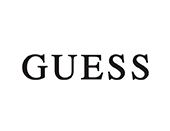 Guess
American brand and retailer of clothing and accessories.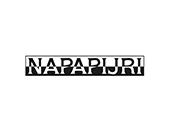 Napapijri
Italian brand of casual wear, owned by VF Corporation.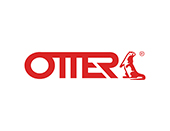 Otter
Romanian footwear and clothing distribution company.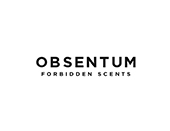 Obsentum
Cosmetics Store.

UPC
Telecommunications company